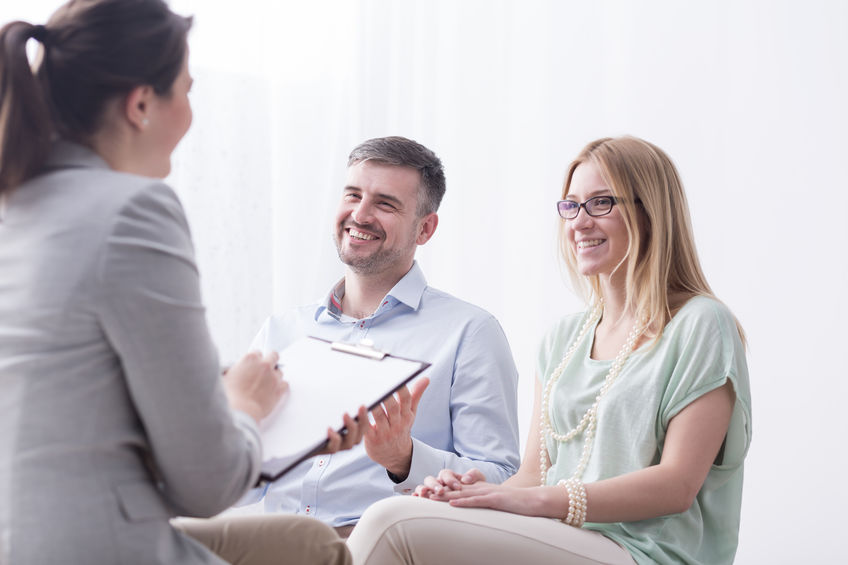 The clinical services available at Stonestreet Professional Offices are effective treatments for a wide range of life problems, mental disorders and psychiatric conditions.
Services include:
Individual therapy for adults, children and families including consultation and evaluation of psychological and social difficulties.
Marital and family counseling including divorce and coparenting issues.
Medication evaluation and management
Addiction counseling

Problem gambling evaluations and treatment
Alcohol and drug evaluations and treatment
Eating disorders
Internet addictions
Appointment times vary with each clinician's schedule. Evening and weekend appointments may be available with some clinicians on a limited basis.
For appointments and additional information, contact the Business Office.
The Business Office is open
8:30 am – 4:30 pm (M-Th)
8:30 am – 11:45 am (Fri.)
Phone: (785) 273-7292